About us
Pharma Instinct Pvt. Ltd. is a passion & innovation driven Research & Development Company, catering to Pharma, Food, and Biotech Industry.
TECHNOLOGY DEVELOPEMENT
Research and development involves colossal amount of investment of finances and time, so it is all the more important that R & D output, yields maximum benefit for the society in turn maximum returns for the organization.
We understand the significance of research & development and our continues efforts are to innovate new processes and products that are of national and global significance.
Our thrust areas of R & D are :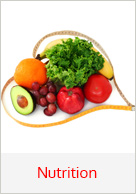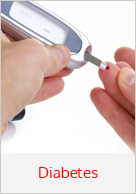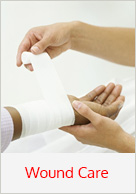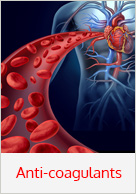 We also strongly believe in converting wastes to value added products for the benefits of society, which may be bio-waste or agro-waste. We are glad to share that we are successful in converting certain bio-wastes to medicinal products and agro-waste to nutritional products.
Clinical Research
We take up clinical research projects on all aspects of clinical research, ranging from trial designing, protocol development, and project management to data analysis and interpretation along with medical.
Skill Development
Human resource development is important for the growth of organization, society and country. With the tremendous growth of Pharma & biotech sectors and globalization of economies, there is a need for highly trained professionals in these sectors as per International requirements & standards. We organize Industrial workshops & trainings for students as well as professionals to meet these challenges.
In our own humble way, we have decided to contribute in scientific growth of India.
Our Focus
Technology Development (process & product)
Clinical Research
Skill Development
Our Mission
"To Add Value To Research Systems And Products Ultimately Adding Value To Human Life."
Our Vision
"To Be Recognized as Most Innovative, Cost Effective Solution And Service Provider To The Global Pharmaceutical, Biotech & Food Industry With Unrivalled Value Addiction."
Core Values
Trust & Transparency
Excellence
Innovation
Passion
Personalized Service
Team Work