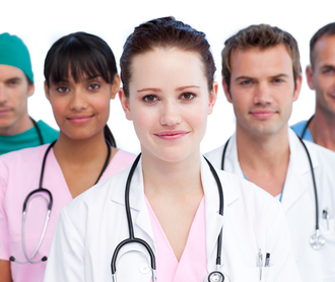 Clinical Research
Pharma Instinct Pvt. Ltd. provide consultation for all aspects of clinical research, ranging from trial designing, protocol development, and project management to data analysis and interpretation along with medical writing services.
We cater to for all phases of clinical trials i.e. Phase I to IV as per ICH- GCP. We provide cost effective solutions to our business partners for fast completion of clinical trials. Pharmacologists, medical specialists and bio-statisticians, provide their inputs for trial design, protocol development, analysis and preparation of all other required documents. At various stages of R & D interaction with medical specialists and pharmacologists is of great significance and can add value to the research products.
For startups, small and mid size pharma as well as biotech companies, it is all the more important to keep medical specialist on their advisory panel. We associate medical experts, scientists and pharma as well as biotech industry together for the drug development process.