Testimonials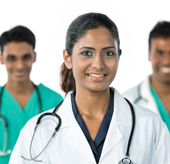 Thank you for the 1 month training
December 19, 2013
i would like to thank you for the 1 month training that you gave me regarding different techniques and experiments .I think it was a life changing program for me , i have learnt countless things , had fun time , and the personality development classes were really interesting. Really learnt lot about clinical trials and Thank for what you taught me, it had really changed my life a lot.
Regards:
Maninder Kaur Saini, Chandigarh University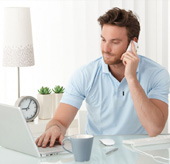 I am heartily thankful to you
December 19, 2013
I am heartily thankful to you for the training you gave me regarding various laboratory techniques, experiments and clinical trials . Personality development classes were of great fun really learnt a lot while enjoying and i myself came to know about new aspects of my personality. i am really thankful to you for everything you taught me .
Regards:
Amritjot Kaur, Chandigarh University